5 Benefits of Working With An Agent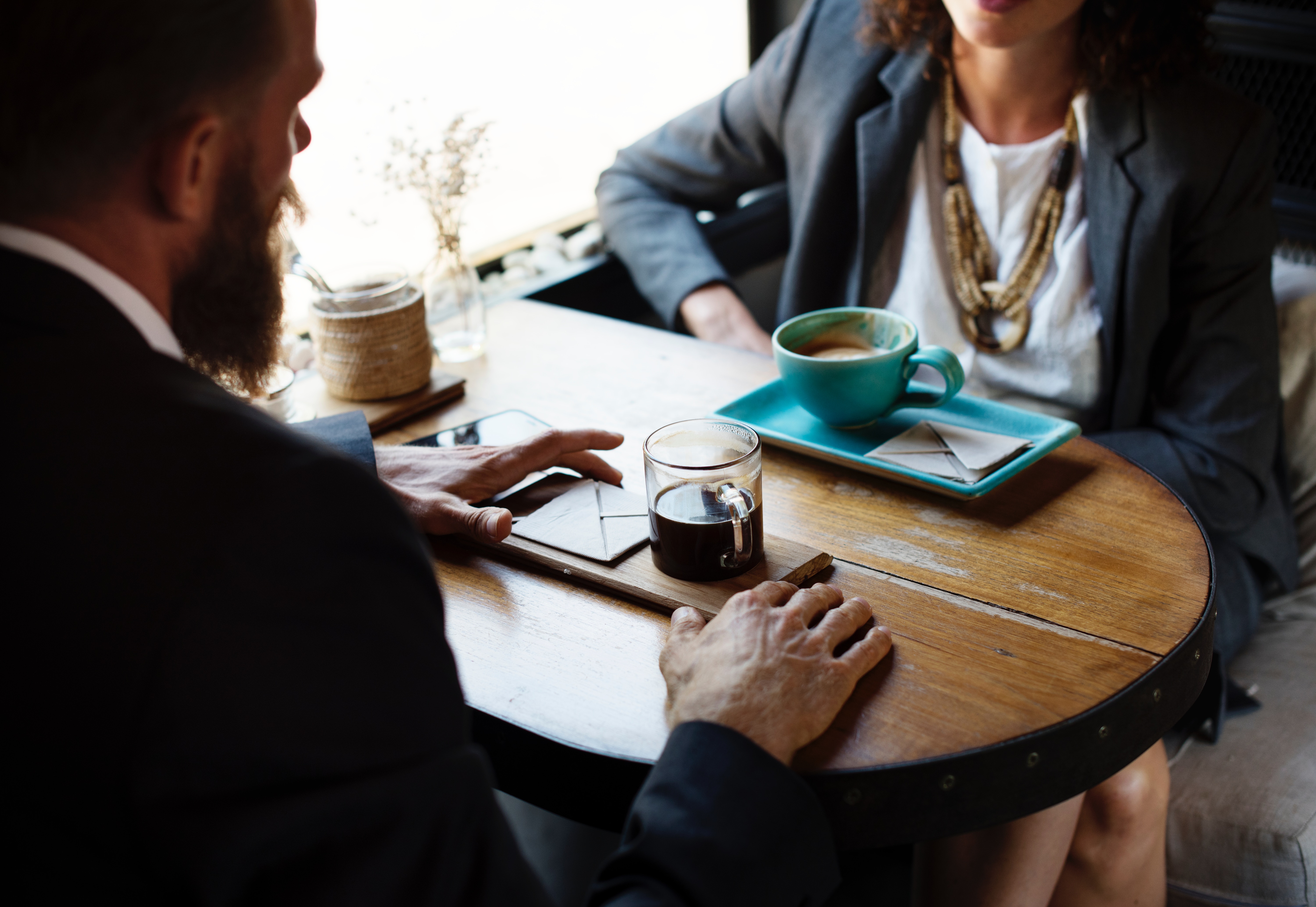 In Navigating Life Insurance, I talked about the different types of life insurance. As a reminder, there are two basic types of life insurance - Term and Permanent.
There are roughly 10 different variations of life insurance if you drill down just one more layer. Each variation has its own function and purpose. Like any financial strategy, you have to select the appropriate variation that fits your financial goals.
Although not all agents are created equal, here are 5 Benefits of Working With An Agent:
1. Develop Your Goals - By asking questions about your lifestyle, your health, your family and your plans for the future, an agent can help determine the right plan to help achieve your goals.
2. Make Options Clear - With roughly 10 different variations there's a lot of information out there. Based on your individual situation, an agent can help clarify your insurance options.
3. Recommend Solutions to Help Meet Your Needs - Whether your needs are assessed on a Human Life Value or a Needs bases, an agent can offer a variety of financial protection products and services to assist you in providing security for your family.
4. Answer Your Questions - While going through the first step of Developing Your Goals, an agent can answer all of your questions while sitting with you. As questions come up you will not be calling some help desk or customer service line, you'll be calling the same person who walked you through the process. Your agent will be there to get you the answers you need.
5. Help Implement an Insurance Plan - Once you and your agent have determined a course of action, the agent will work with you every step of the way, now and in the future. Your Agent will help keep your insurance plan current as your life and your needs change.
Your agent should be one of your greatest resources. They should be there to help with major life changes along with the other financial advisors you have.
If you have any questions about the 5 Benefits of Working With An Agent or any of the different types of life insurance, please feel out the form there on the right and we'll get in touch with you as quickly as possible.
We look forward to talking with you.